We always use them in our daily lives.
Subtle colors for a rich and enjoyable life Tenma's brands
Daily necessities we use without any thought. Our products provide unobtrusive support in our customers' lives; many do not realize immediately that they are using a range of Tenma products, including storage cases, clothes driers, garbage cans, and more.
Each of our products incorporates a "superb quality" and "specific features and design." We constantly strive to make life comfortable for everyone.
We are pleased to introduce Tenma's brands to add a little color to your life.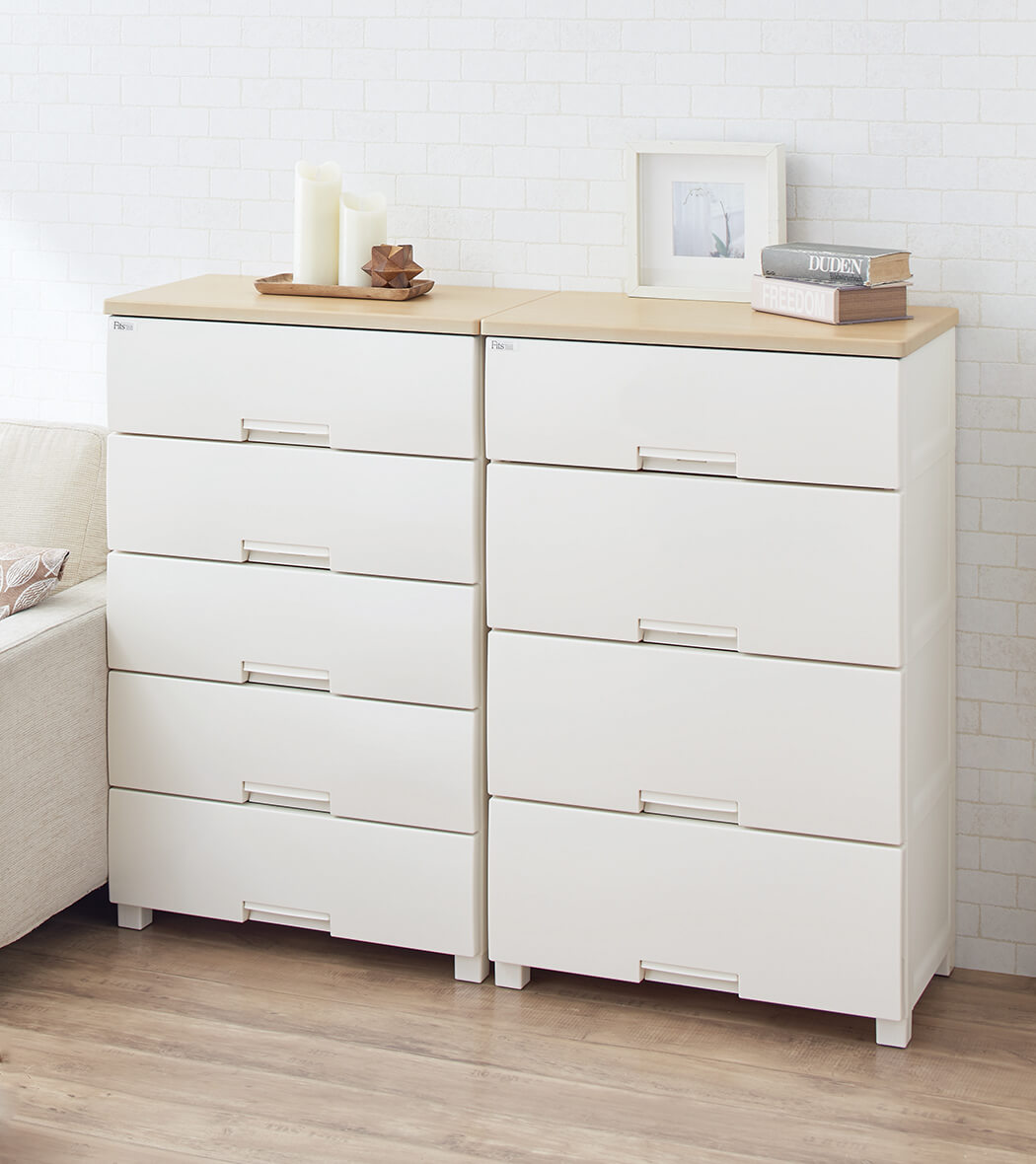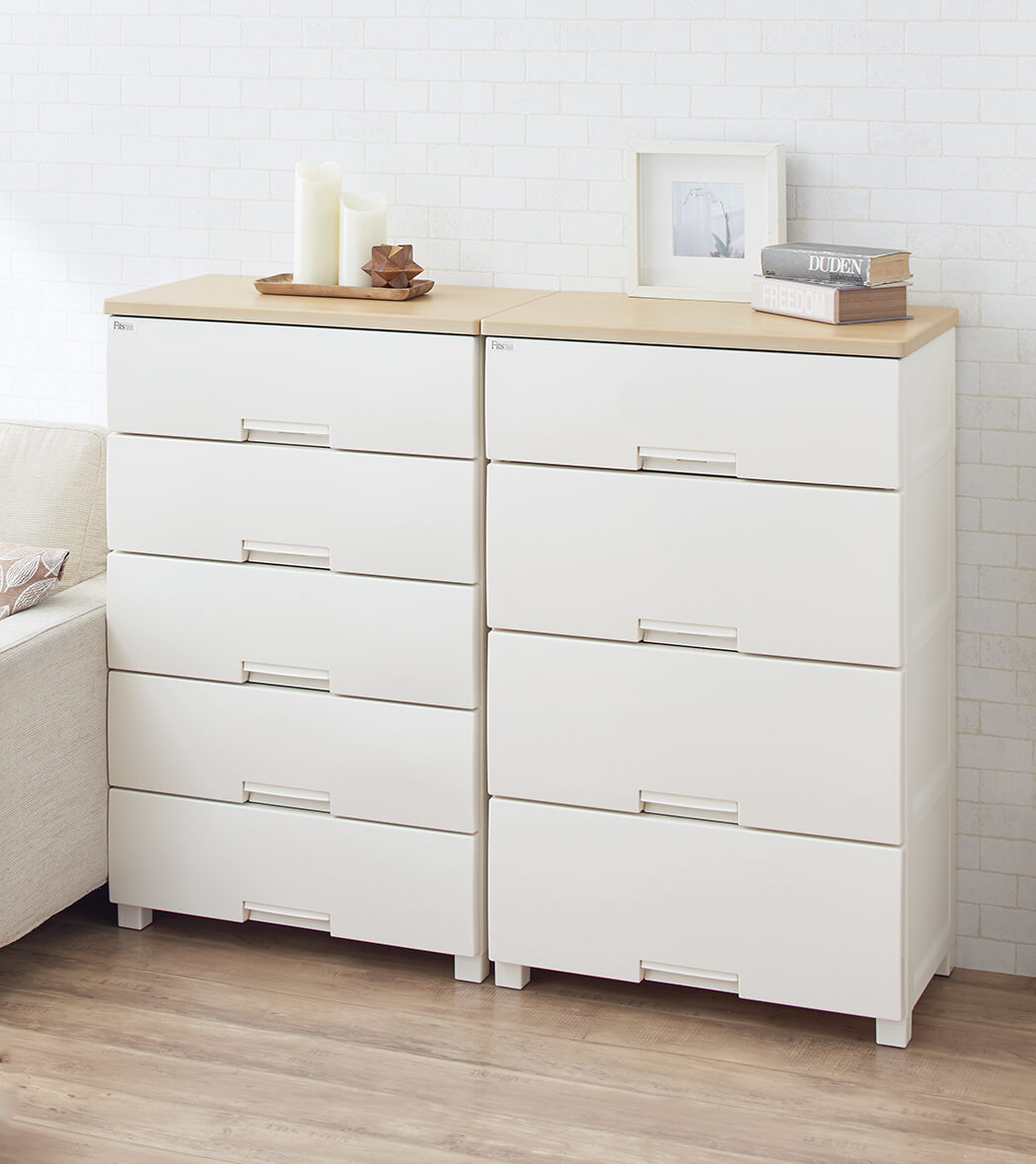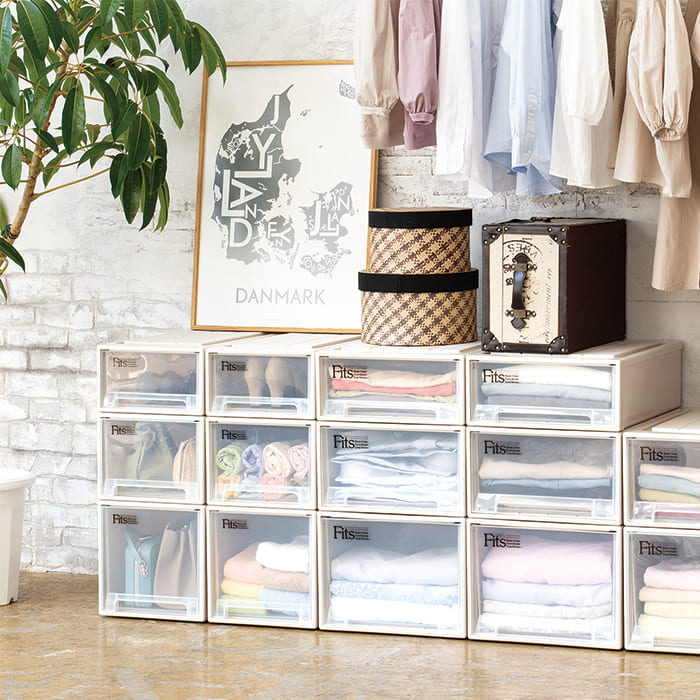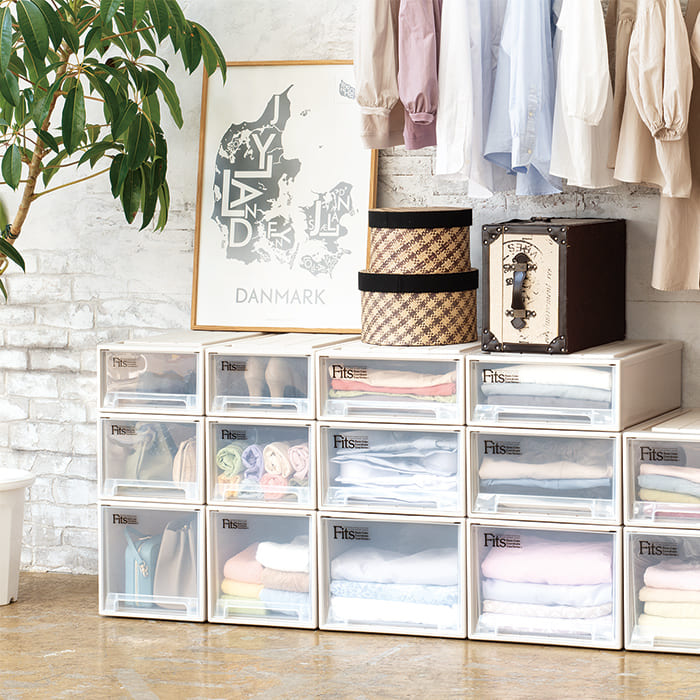 Storage
We offer many products long adored by our customers, including the "Fits" brand, which has sold more than 100 million units in total, in addition to "ROX"and"Iretoko".
We have a full lineup of usable products for closets, showers, living rooms, outdoors, and various other situations.
We develop products with functionality to solve the minor problems you encounter when storing things. We focus on quality to provide support in your daily life in an unobtrusive manner.
01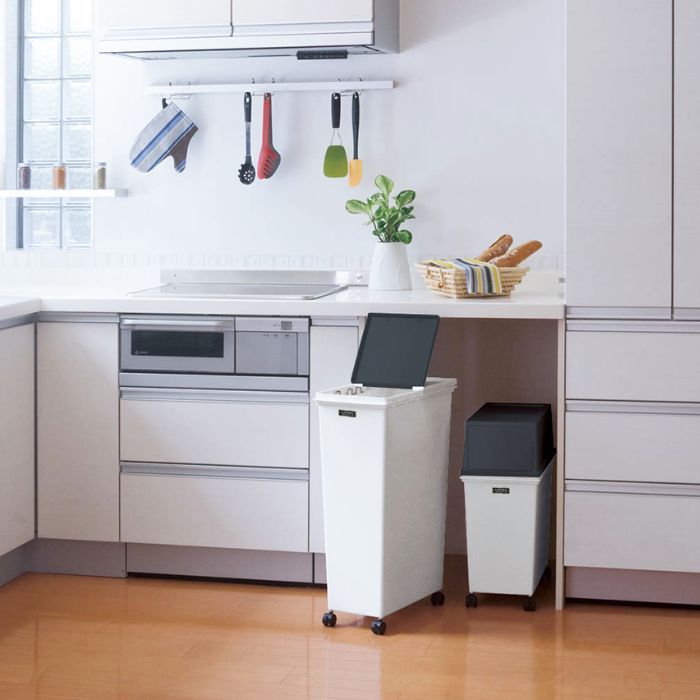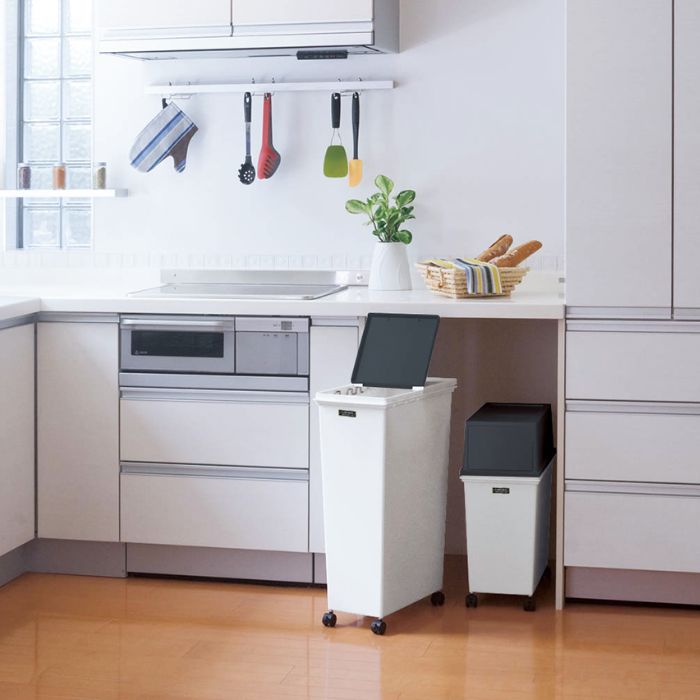 Miscellaneous everyday sundries
We have a full lineup of brands such as "Polish," which specializes in laundry products, "Fabier," which offers high performance kitchen storage, and "e-Labo," which is packed with several special features. As these products were developed from the customer's perspective and are designed to solve the small problems occurring in daily life, we have received a lot of positive feedback since these products went on sale.
We utilize the technical expertise that we have cultivated over the years to produce a lineup of durable and long-lasting products.
02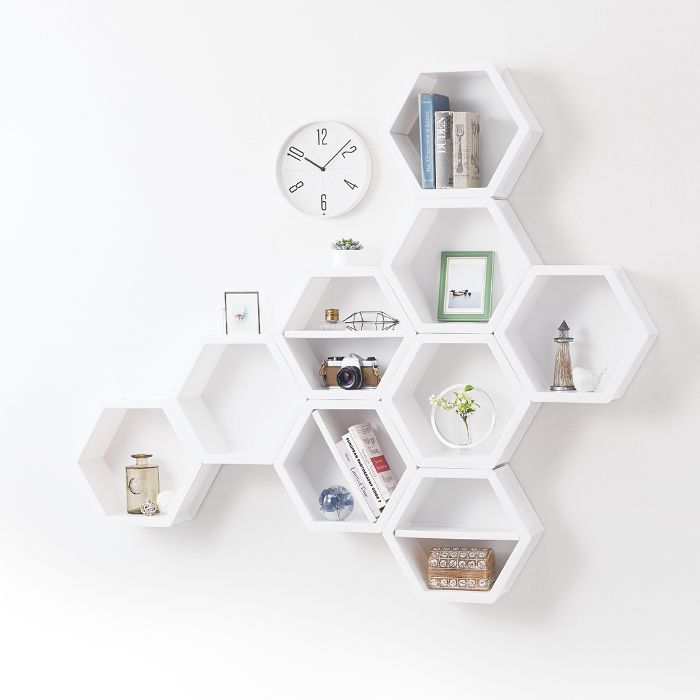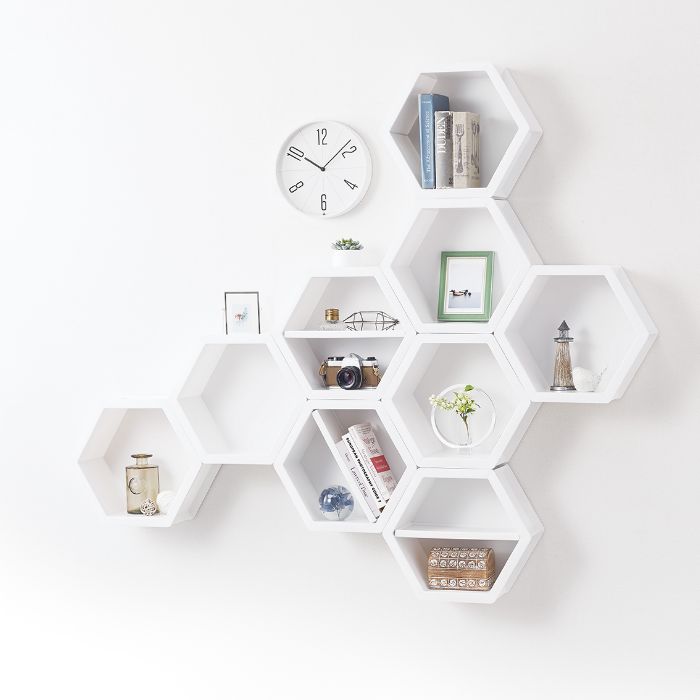 Other
Many people think of Tenma as a storage company, but we also offer products for other purposes. As a manufacturer close to the lives of our customers, we will continue to focus on the development of products in genres other than storage items.
While maintaining the strict quality standards we have developed over the years, we will continue to listen to the everyday problems our customers face to and develop products that add more color to their homes.
03