Through making and selling products
Share impression and joy.
TENMA Journal

TENMA journal
Mission
Make a product,
Through selling
Share impression and joy.
We do not just manufacture and sell products
Packing a message of human emotion and joy in the product,
We will send it to all our customers with all our heart.
Business
Tenma through the manufacture and sale of plastic products
Aiming to realize a "rich society in which people and plastics are in harmony"
Sustainability
SDGs are the 17 "Sustainable Development Goals" adopted at the United Nations Summit.
Based on Tenma's basic policy of "trust, hope, and love," we are working to solve social issues with the aim of achieving the goals of the SDGs and realizing a sustainable society.
SDGs
We set guidelines every year, check the progress, and strive for continuous improvement.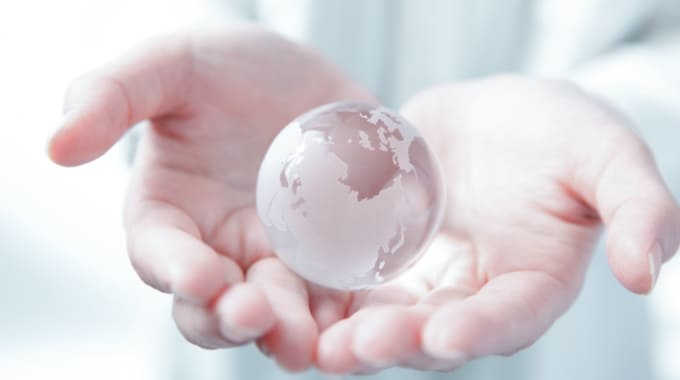 Promotion of recycling and reduction of waste

To promote recycling and reduce waste
We will build a production system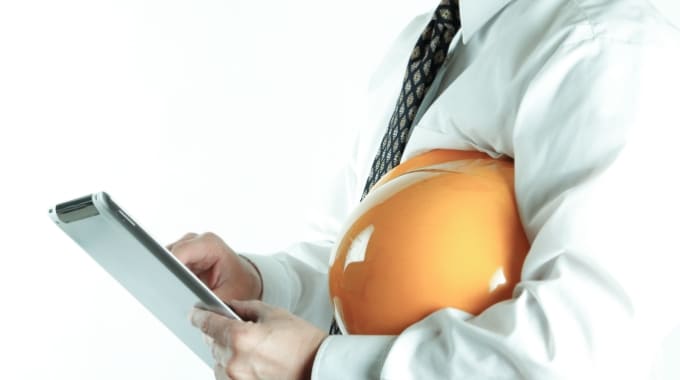 Ensuring safety first

Laws and regulations that consider the impact on the environment,
We will comply with the requirements of related areas, etc.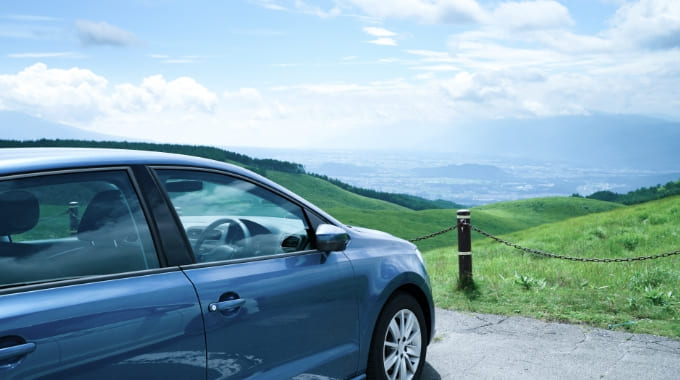 Reduce the amount of automobile exhaust gas

Efficient transportation and packing / wrapping
I will try to simplify
Recruit

Recruitment

Tenma is hiring new graduates and mid-career employees.
We will wait for the application of everybody.