We produce a diverse range of plastic
products in the industrial materials field.
Our company develops new products in the field of industrial materials and manufactures resin products.
We help to strengthen corporate competitiveness by providing plastic molded products that accurately meet the needs of the modern era.
Our goal is to develop and offer product proposals that are recyclable and environment-friendly and that will achieve customer satisfaction.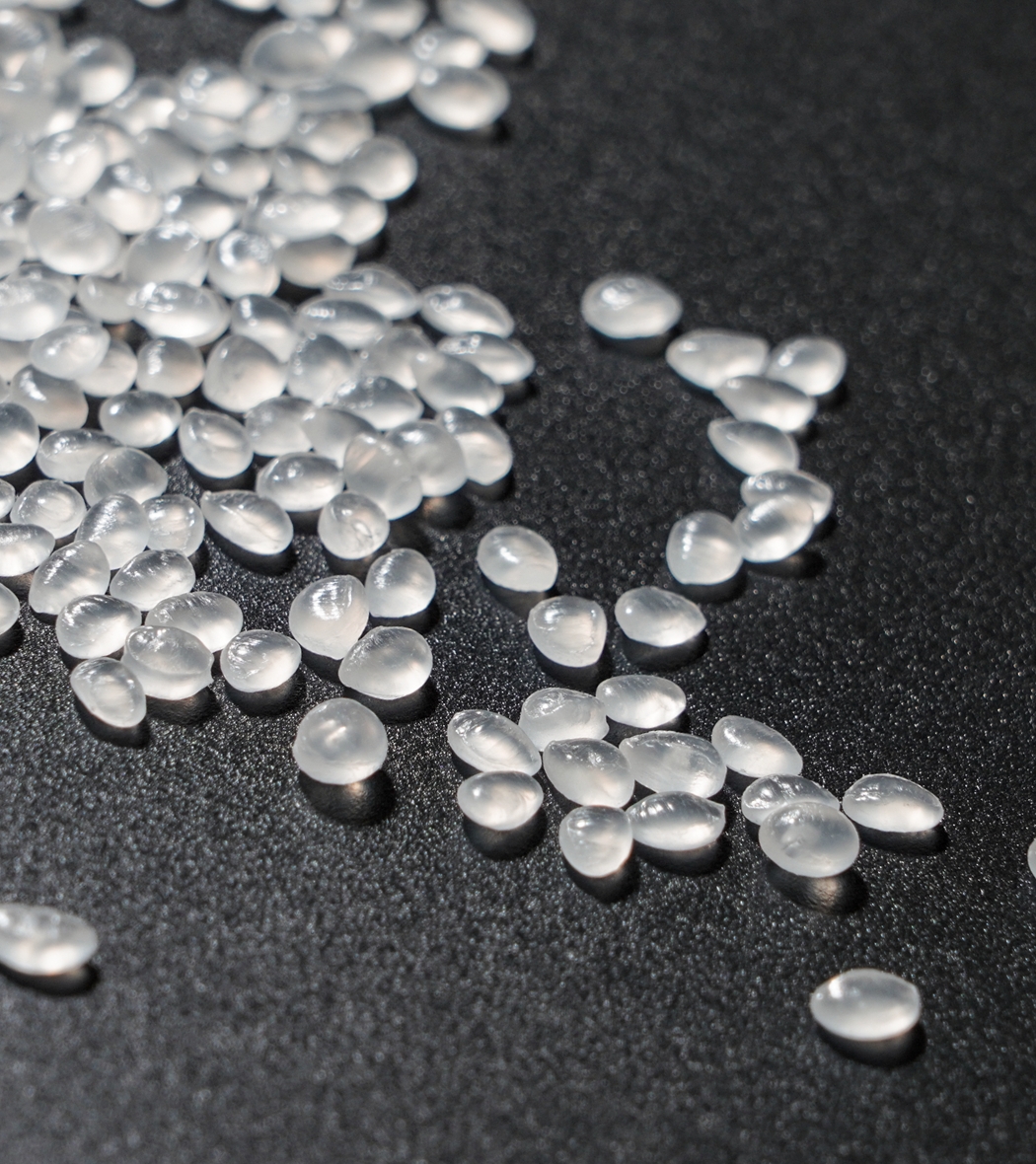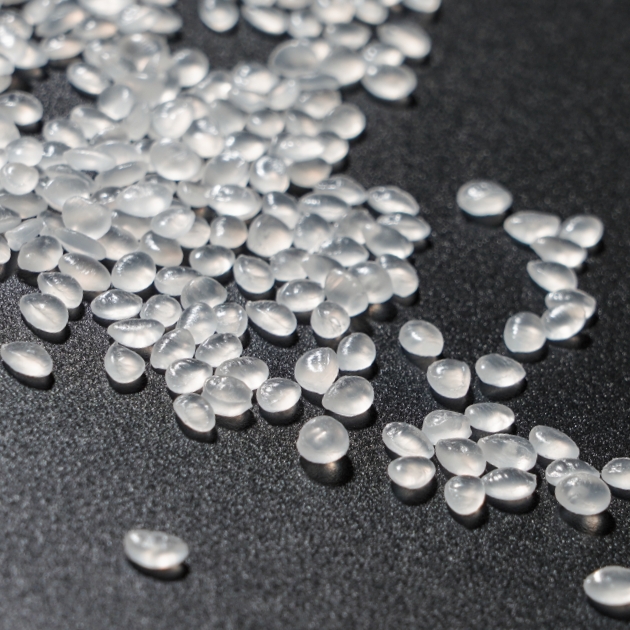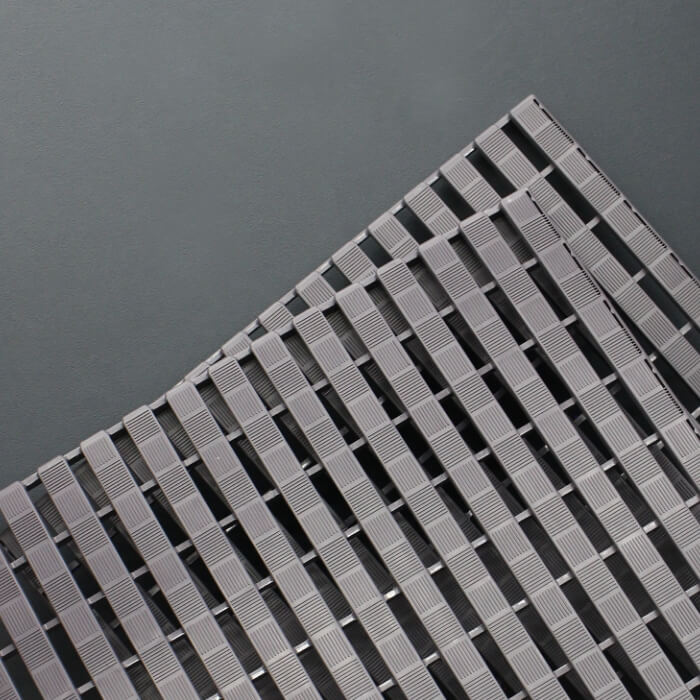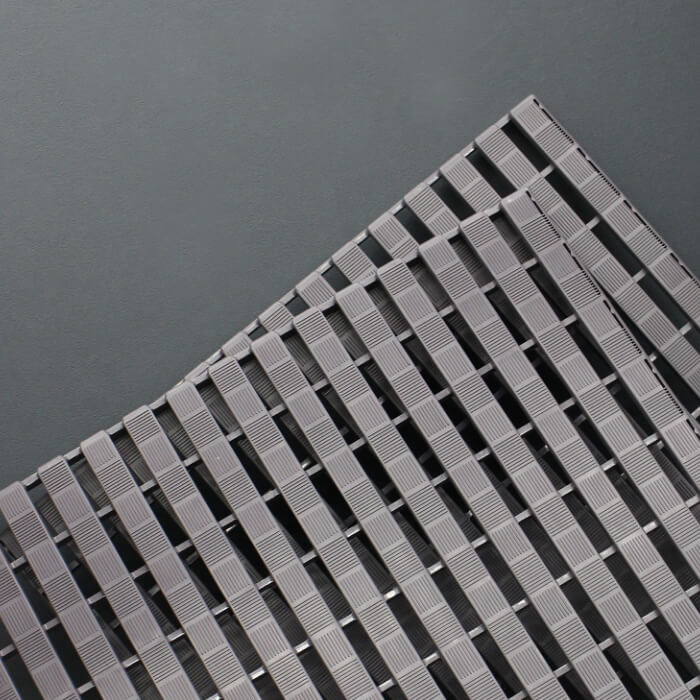 Manufacturing of materials for logistics and agriculture and fisheries
In our logistics and agricultural and fisheries materials manufacturing, we handle simple pallets and containers related to industrial materials.
We can also offer proposals for business models that utilize the advantages of plastic, such as its light weight, recyclability, and potential for mass production. This includes the conversion of raw materials from different substances such as wood, steel, and cardboard, as well as the disposal and recycling of products after use as an environment-friendly business model.
01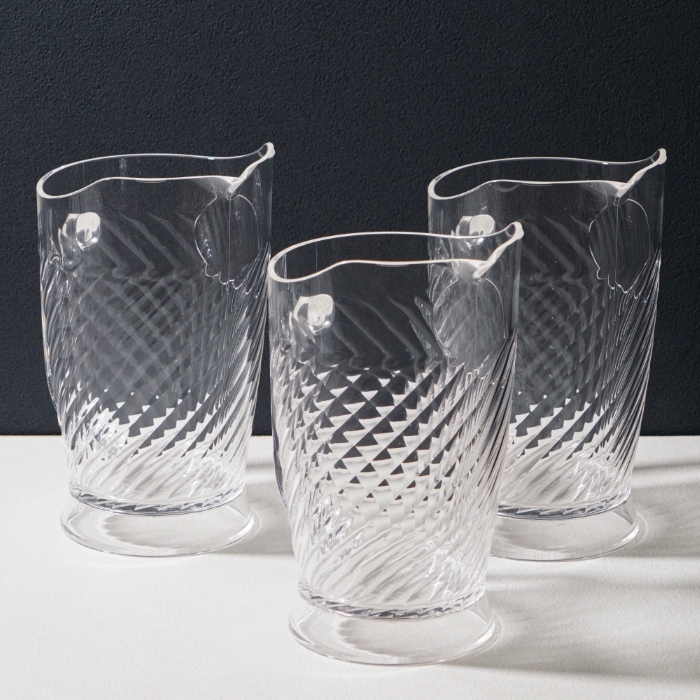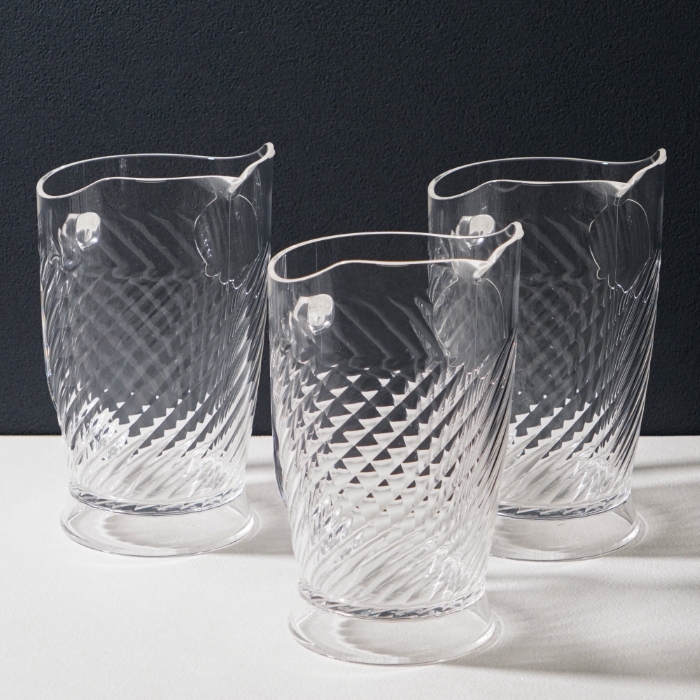 Manufacturing of food and beverage materials
We are involved in the manufacture of containers, crates, and environmental maintenance products for the distribution of food and beverage products from leading Japanese manufacturers.
We offer product planning and proposals to customers who are unsatisfied with the standard existing products. We consult with them on everything, from the selection of raw materials to design as if the product were fully made-to-order according to the desired functionality and design.
02
We are capable of supporting a wide variety of fields and can offer various proposals in areas such as "creating resin from different materials," "OEM production," and "integrated support from design and development to mass production." Please contact us directly by filling out the inquiry form below.
Click here to contact us and request a quote.
Contact us by telephone:

03-3598-5650

(Industrial Sales Department)

Hours: Weekdays 09:00-17:00
(excluding Saturdays, Sundays, national holidays, and company holidays)
Contact us by fax

03-3598-6286
Click here for an inquiry form