We are committed to contributing to society by selling and developing solution services to solve social issues and raise convenience.
We are entering the solutions business field as a new business.
In an era of increasingly progressive technology and networking, we seek to provide services that meet the needs of our customers and create new value by leveraging the quality control and sales capabilities we have cultivated as a manufacturer.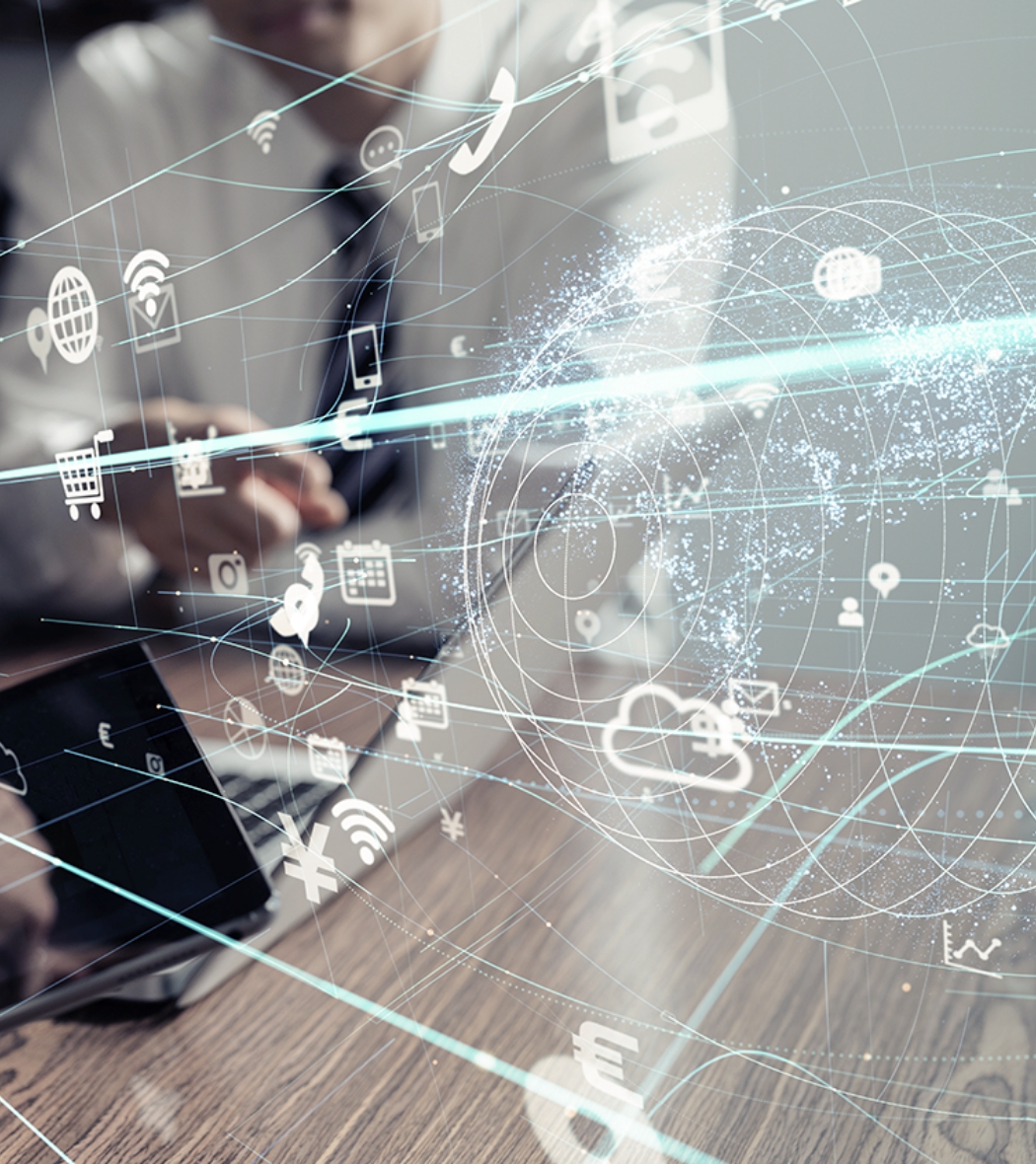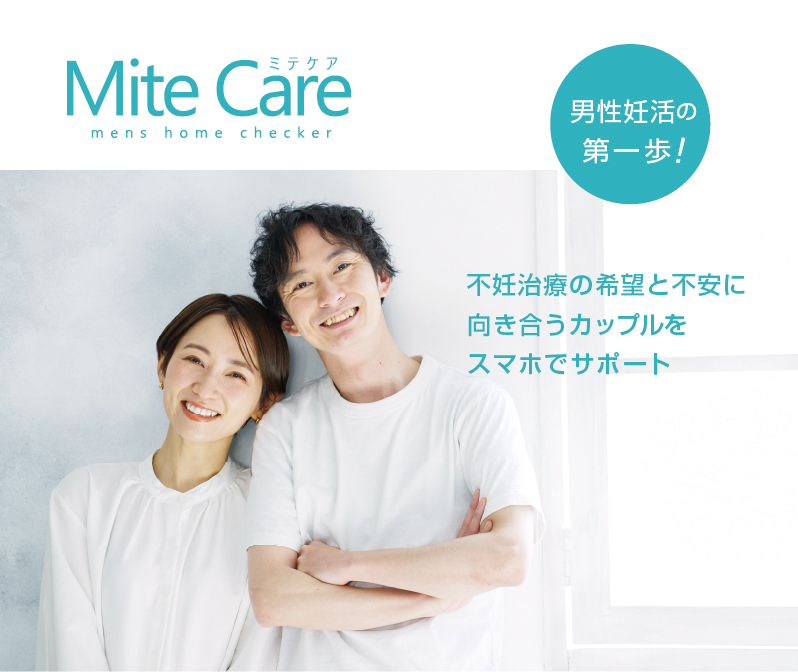 Infertility is often thought to be primarily a female issue, but in fact, about 50% of infertility cases are attributable to the male partner. (WHO study)
For men, semen testing is a time-consuming and emotional hurdle.
MiteCare is a service that allows you to anonymously check the state of your sperm at home or on your smartphone and receive reports from "embryologists," who are experts in reproductive technology. It is the first step in male fertility checks.
01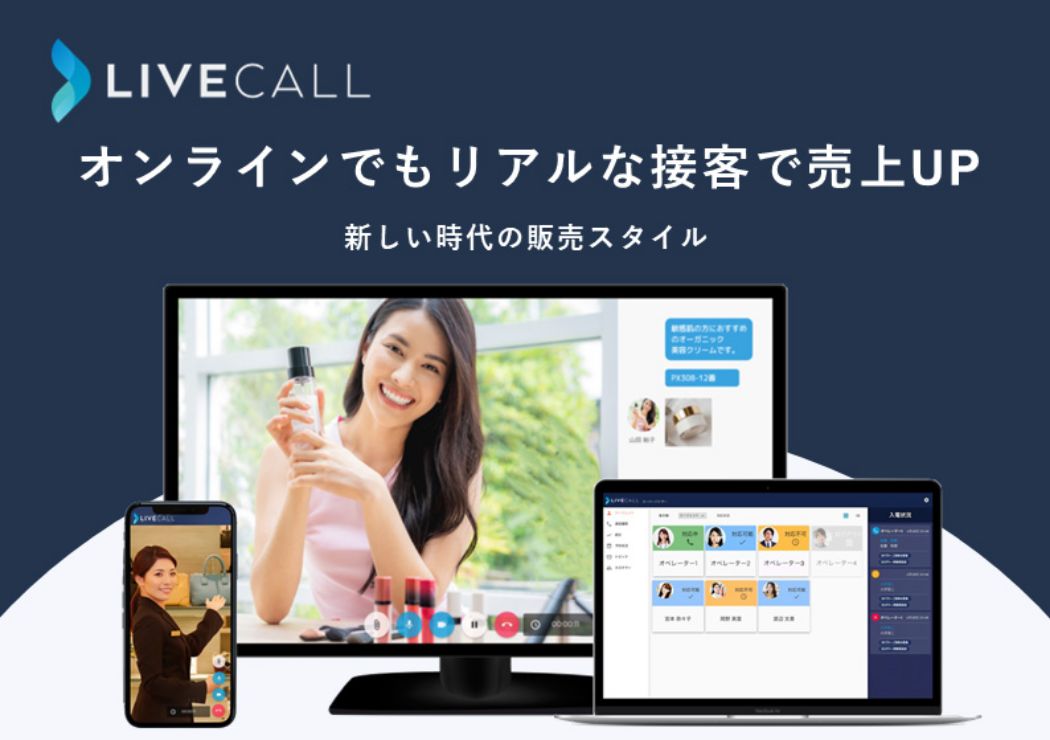 No app required, no email address or phone number required!
It is a service that allows you to easily serve customers online on a browser.We will realize unmanned and labor-saving stores and retail DX to reduce costs and increase sales.
*LiveCall is a trademark or registered trademark of Spinshell Co., Ltd.
02